Every Trip. Every Time. Everywhere.
GET READY TO ACCESS A WORLD OF TRAVEL
You must have some special people in your life! Now, through RCI Family Share, your travel dreams can take a whole new shape with the power of RCI's global travel network. For the first time ever, you'll be able to use your family member's account to exchange a Week or Points to take the vacation of your choice at one of 4,200+ affiliated resort properties and 600,000+ hotels around the world.
What are you waiting for? Sign up now!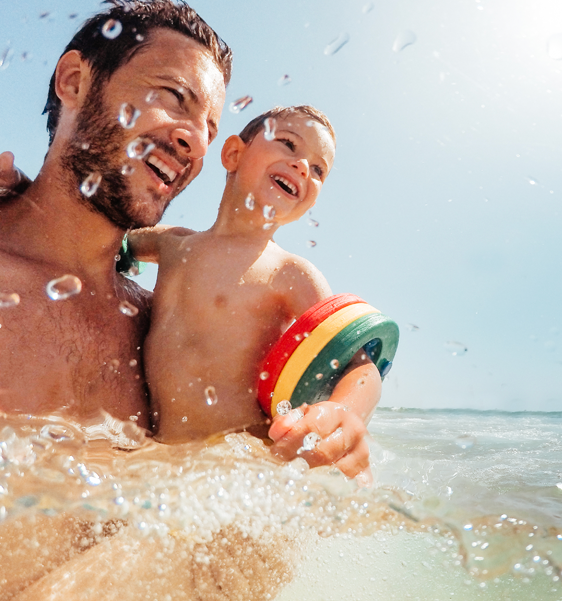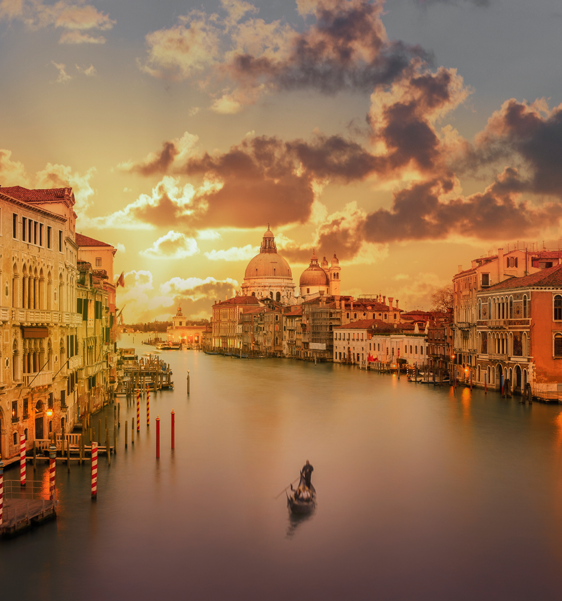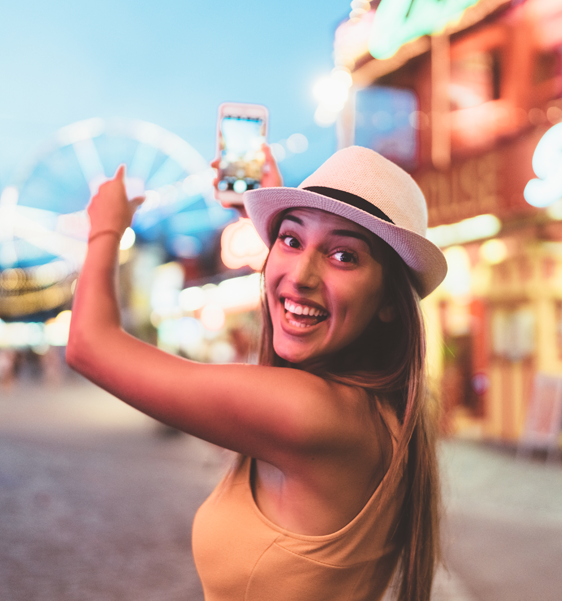 EXPERIENCE THE NEW SHAPE OF TRAVEL
Timeshare owners are passionate about travel. That's why they've chosen to become RCI Subscribing Members. RCI allows them to exchange their vacation ownership for a different experience year after year—and sometimes even more than one! As part of Family Share, you'll enjoy the same freedom to choose when, where, and how you travel – all because your family member is choosing to share the power of their global travel network with you.
There are two ways to take advantage of the flexibility, value and excitement of your family member's vacation ownership, depending on their membership type:
You'll also have access to Extra VacationsSM getaways and Last CallSM vacations. Both allow you to purchase stays at RCI affiliated resorts for cash. That way, you can book vacations with member-exclusive pricing even if you've already traveled using your shared Weeks or Points!
FAMILY SHARE MEMBERS CAN ACCESS MORE
You've got really great friends and family! Since they're sharing their power of the RCI global travel networks with you, it gives YOU all the benefits of Subscribing Membership, too.

EXTRA VACATIONSSM GETAWAYS
Keep your travel currency and use cash to book a seven-night getaway at a special weekly rate.

Last CallSM Vacations
Get going sooner with week-long resort vacations. Get away just 45 days or less from check-in at member-exclusive pricing. Use cash and save your travel currency with these last-minute deals.

Hotel Discounts
Save up to 60% at 600,000+ hotels and receive a Best Price Guarantee.

Car Rentals
Book a ride from a major car rental company with the Best Price Guarantee

Activities & Tours
Choose from 345,000+ local activities. Your family will have tone to do and see – all backed by a Best Price Guarantee.

Cruises
Enjoy access to 30+ cruise lines with zero restrictions on sailing dates and onboard credit with nearly every booking. Ship off for less with a Best Price Guarantee.

Guest Certificates
Share the sharing! An RCI Guest Certificate allows a friend or family member to check in to a vacation at RCI affiliated resort booked through your Family Share account.

Trading Power Protection/Points Protection
These products protect the value of your exchange to ensure it is retained in case you have to cancel for any reason.
FAQs
For further questions please call us toll free at:
844-724-2002|Local: 317-805-8303